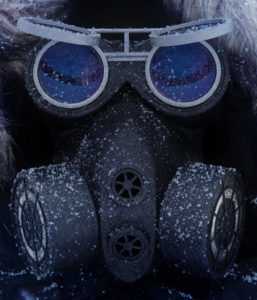 LuxCoreRender is built on physically based equations that model the transportation of light. This allows it to accurately capture a wide range of phenomena which most other rendering programs are simply unable to reproduce. This also means that it fully supports high-dynamic range (HDR) rendering.
LuxCoreRender features a variety of material types. Apart from generic materials such as matte and glossy, physically accurate representations of metal, glass, and car paint are present.
LuxCoreRender supports dynamic and interactive scene editing.
The virtual film allows you to pause and continue a rendering at any time. The current state of the rendering can even be written to a file, so that the computer (or even another computer) can continue rendering at a later moment.